16th WKC Preparation - Airport transit (Haneda International)
This time I'll be taking a look at how to get to and from Haneda Airport. Haneda is located within Tokyo itself and is a much more convenient option (if available when booking) for arriving in Tokyo.
Note, Haneda was meant as a domestic terminal initially. International flights do land here, but most of them, especially the cheaper ones, come in at inconvenient times, early morning or very late at night. Flights landing after 11:30pm in Tokyo will see passengers with limited options for transport to the city.
Getting to Tokyo from Haneda will take you less than 30 minutes. It's a short trip to Shinagawa or Hamamatsucho station from where you can get onto the Yamanote Line (Tokyo's circle line) for quick access to every other major station in the city.
Option 1: Monorail
Running every 3 - 5 minutes and costing just 490 yen, this trip can take between 15 - 20 minutes. Stopping at JR Hamamatsucho Station where you can hop on the Yamanote Line and zip off to any of the other big stations.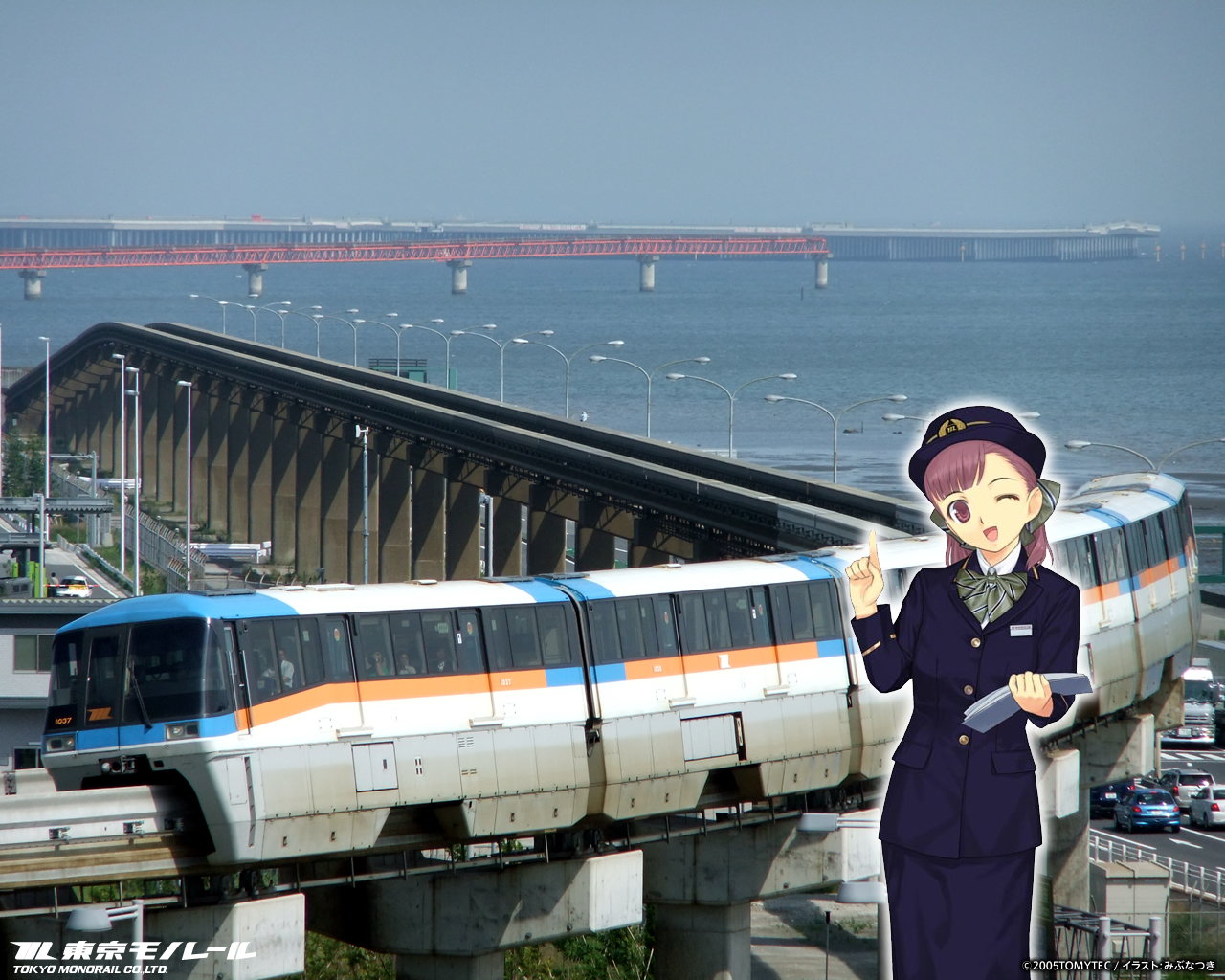 Yup.
Option 2: Keikyu Line
Running regularly and taking 11-15 minutes (according to their site anyway) this train will cost you 410 yen.
The Keikyu line is quick and convenient and stops at Shinagawa Station, where you can hop onto the Yamanote Line, or, if your destination is Osaka or Kyoto, you can head off on the bullet train (Shinkansen).
Keikyu Line. No silly anime characters here.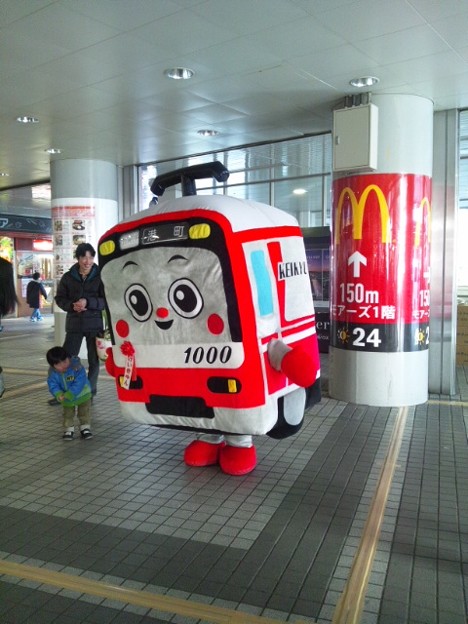 ...
Option 3 Bus and Taxi
No links this time. I honestly think you are better off taking the train. Unless you arrive very late at night, in which case the buses will take you closer to the city centre. Taxi's in Tokyo are a rip off, and a trip from Haneda will cost you well over 5000 yen. Go in a group if you really have to.
Or whatever, money bags.
I hope that this quick post helps those who are making their own way into the city from Handea Airport, I have covered Nartia Airport in a separate post. If you have any questions please feel free to ask.